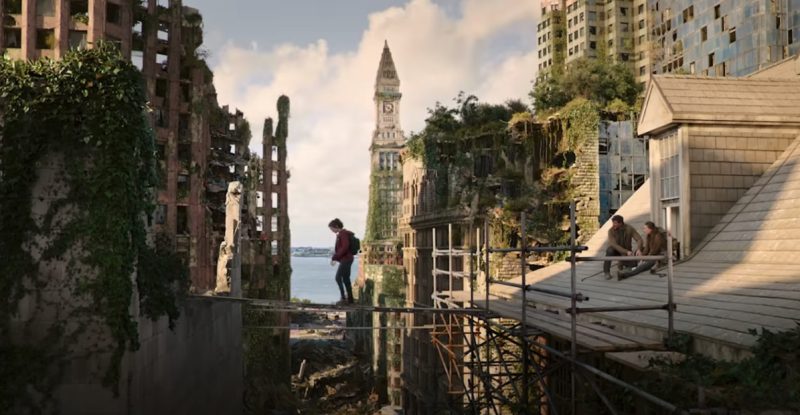 Craig Mazin knows and understands very well that fans of The Last Of Us expect certain things to happen in HBO's adaptation of the game, but he won't be caught confirming anything.
For him, as the showrunner, he wants to keep things less predictable. In fact, in a recent interview with The Hollywood Reporter, he made a point to say that actually, no one is safe, and "anyone can die at any moment, as far as I'm concerned."
Mazin also pointed out how in some cases in season one, the show went an entirely different direction than the game, even though there were still moments that were practically shot-for-shot adapted from the game.
So it could be that certain things happen in season two that look a lot different from The Last Of Us Part II, especially with how it'll be told over the course of multiple seasons.
If there's anything that could be predicted now, it would be that the first episode for season two will be almost nothing like the opening chapter of The Last Of Us Part II.
Source – [The Hollywood Reporter]