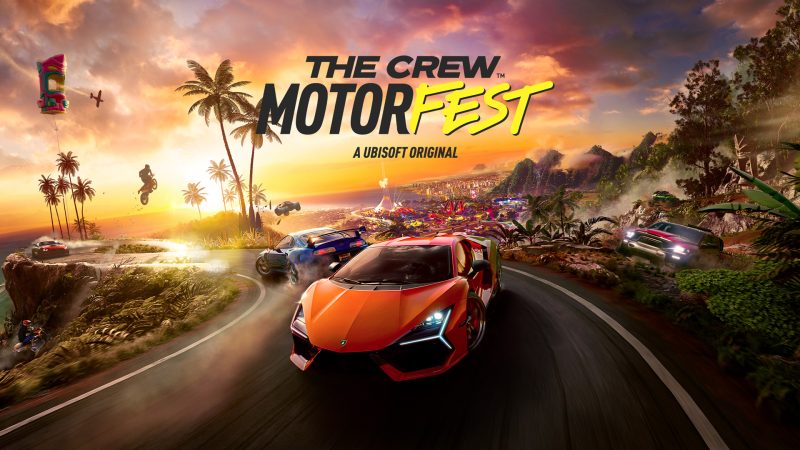 The Crew Motorfest has officially gone gold ahead of its September 14, 2023 release, Ubisoft and Ivory Tower announced.
Motorfest was announced at the beginning of the year, and will be taking the series to Hawaii's island of Oahu.
"We're extremely proud to share that The Crew Motorfest has gone gold!"
Players will be able to race around Hawaii in different game modes accessed through different playlists, where you can dive into car culture around the world, take a trip back to cars through the ages, and more.
Getting through Playlists will unlock a special edition vehicle, and further challenges for willing players to dive into.
Motorfest will also include an out-of-car area where players can compete in weekly customization competitions, showing off their own style to try and impress.
With Hawaii being the game's location, Ivory Tower hasn't been silent regarding the recent wildfire tragedy occurring on the island of Maui.
In a statement posted to the game's official Twitter account, the team said it is "saddened" by the tragic events, and will be donating to relief funds to aid those left to rebuild their homes and lives.
Source – [Ivory Tower]