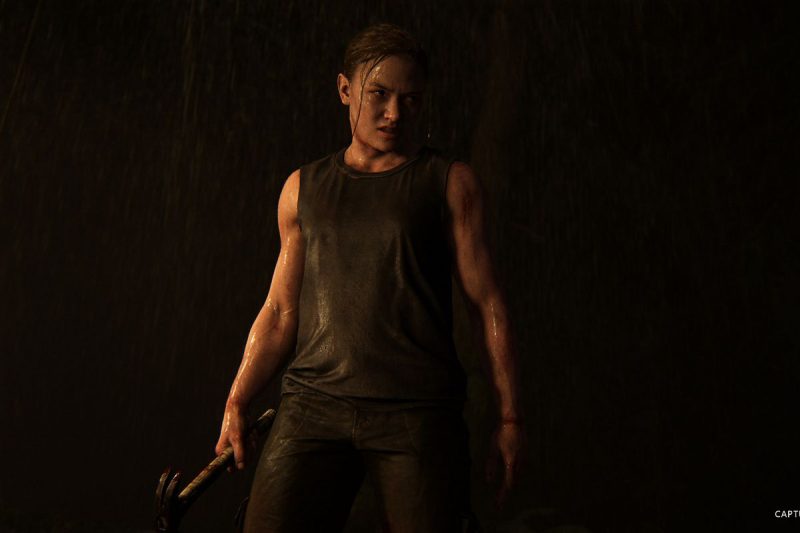 When it was confirmed that HBO's The Last Of Us would spend its first season covering the first game, it became clear to fans of the franchise how this first season would end, and the implications for season two.
One of those implications being Abby from The Last Of Us Part II, who would play her and how would the role be portrayed.
Well, showrunner and writer Craig Mazin has seemingly confirmed that one of those two things is decided, in that the actor who'll be playing Abby has already been picked.
Not officially cast though, as Mazin seems to imply that the strike stopped contract negotiations, so nothing remains official. But the actor themselves has been decided.
In an interview with The Hollywood Reporter, Mazin clarifies how casting Abby was one of the top priorities for season two, and though he didn't reveal who the actor is, feels that they've once again got it right.
"The strike stopped us in our tracks. Things were in the process.

Look, Abby was the first role that we wanted to tackle. We've got a pretty good track record of making major cast announcements and people going 'really?' which will probably continue.

So people may disagree, but I think we got it right so far and the audience seems to feel we got it right and the Academy seems to feel we got it right."
What's also interesting to note in the interview is that Mazin does the best to try and subvert expectations, and in a way seems to imply that episode one won't exactly be a retelling of Part II's gruesome opening.
It even begs the question of how much change will happen in the show's telling of Part II, and if certain plot points will be entirely changed or not.
Source – [The Hollywood Reporter]