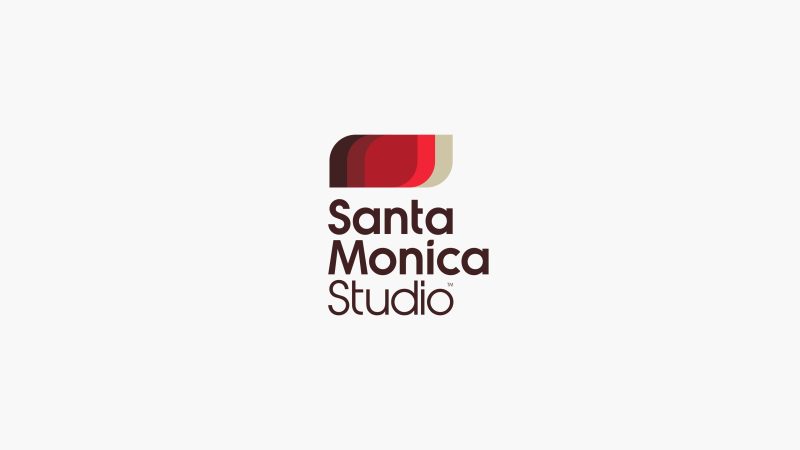 Sony Santa Monica Studio has only ever worked on one character, and one world, that being Kratos and the world built around him that is the God Of War franchise.
Now that God Of War Ragnarok has been out for some time, the development team – or more likely teams – are back to working on what'll come next, and a recent job listing could be an indication of what that is.
Its latest listing for an "unannounced project" asks for a combat designer who has "in-depth" knowledge about the combat systems for the last two God Of War games, something that might be an indication they want someone to help build the next evolution of that combat for the new God Of War game coming.
What's arguably more exciting to consider is that this listing is for the game that Santa Monica had been working on alongside Ragnarok for some time now.
Perhaps it's a new kind of action game, with new characters, new stories, new everything, while building off the work Santa Monica put in to its last two releases, both of which have been stellar.
Whatever it is, it doesn't feel likely that we'll know anytime soon.
Source – [Santa Monica Studio]