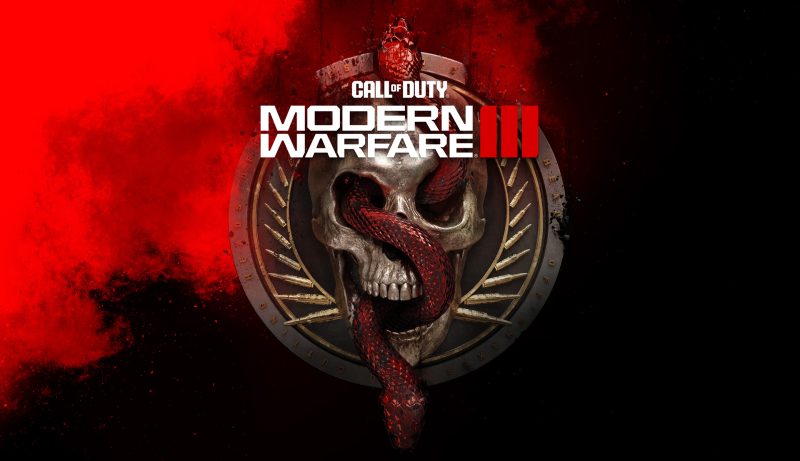 Call Of Duty: Modern Warfare 3 has finally had its full reveal with a new gameplay trailer Activision and developer Sledgehammer Games released on Thursday, and it'll launch globally on PS5 and PS4 on November 10, 2023.
We also got plenty of details about what's new in this year's mainline Call Of Duty launch, and by the look of things, there's more than just new maps and content – the series is actually trying new things this time around.
A lot of that comes from the newly detailed open-combat campaign missions, which take an entirely new approach to campaign missions than the series has ever done before.
Players will be able to complete these missions however they choose – if they want to stealth through it, not only will that be available to them, the voice actors for each character recorded different lines for the different scenarios.
It's the first time players will be able to choose how they complete a level, rather than being placed on linear tracks. It's important to note that not every mission will be an open-combat mission, some will still be the linear fare we've known for years.
But it's still exciting to see the franchise branching out and trying new things. There's also plenty of old things in Modern Warfare 3, as players will be able to jump into all 16 original maps from the 2009 release of Modern Warfare 2, as part of Modern Warfare 3 being a celebration of Call Of Duty for it's 20th anniversary.
Activision also re-iterated that players will be able to transfer their earned in-game content from last year's Modern Warfare 2 into this year's game.
You can check out the newly released trailer for yourself, below.
Source – [Activision]