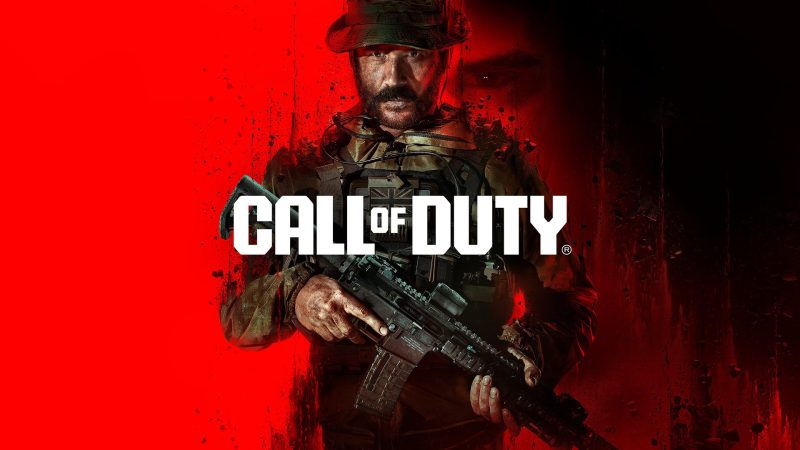 Call Of Duty: Modern Warfare 3 leaked multiple times before it was officially announced, and even ahead of its proper reveal on Thursday, it's still leaking.
The latest being that players who pre-order the game will be getting early access to the pre-release beta, and those who pre-order the Vault Edition of the game will get early access to the game's single-player campaign.
There will also be new cosmetics for your weapons and operators that come along with pre-ordering, though it's unclear now what will come with the vault edition and what will come with a pre-order of the base game.
Players who can't wait to jump into Call Of Duty: Modern Warfare 3 can also try and earn in-game rewards for its full reveal set for Thursday, Activision announced.
When rumours about Modern Warfare 3 began circling, it was thought as something that wouldn't be a full release, but instead an expansion for Modern Warfare 2.
Now that we know it is a full release however, it'll be interesting to see how different from Modern Warfare 2 it feels, and if it'll feel like a proper, individual installment.
Especially when so much from Modern Warfare 2 will be allowed to be carried over into Modern Warfare 3.
Source – [CharlieIntel via VGC]