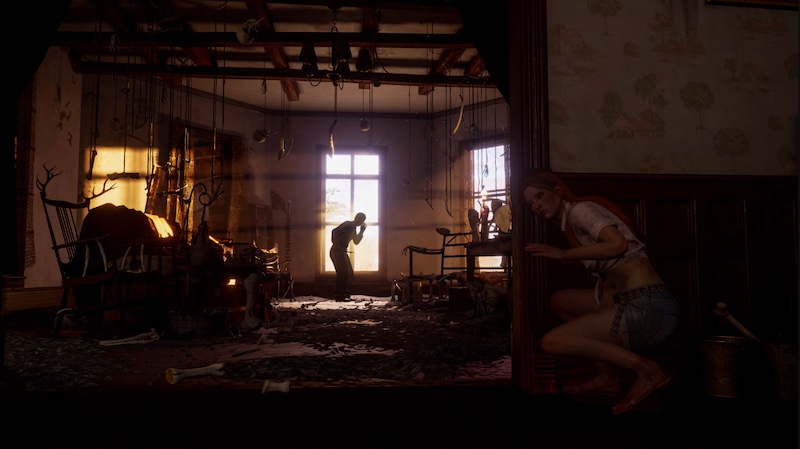 Speaking during an interview with PCGamesN, Ronnie Hobbs, Creative Director at Gun Interactive, revealed that the upcoming Texas Chain Saw Massacre won't end up going the same way as Friday the 13th: The Video Game.
Hobbs revealed that the situation with Texas Chain Saw Massacre isn't as complicated as Friday the 13th, as the company is dealing directly with the sole IP owner.
The situation surrounding Friday the 13th was inherently more complicated than it is with Texas. With Texas, we are dealing directly with Kim Henkel, the sole owner of the IP. We've been working closely with him during the entire process not only from a creative standpoint, but also a legal one. We have been as diligent as possible during this entire experience to ensure things go smoothly.
Related Content – Sony PS5 Complete Guide – Everything Explained About PlayStation 5 For New Owners In 2023
After the success of Friday the 13th, we had a lot of potential suitors contacting us about turning their IP into games. We spent quite a while sorting through and weighing our options before finally being introduced to Kim Henkel. Once we discovered that both sides had an immense interest in creating a game, we quickly knew Texas was going to be our next project.
The Texas Chain Saw Massacre is due out on August 18, 2023 for PS5, PS4, PC, Xbox Series X/S, and Xbox One.
[Source – PCGamesN]